Markman Capital Insight's Most Popular Service
Strategic Advantage
Tap into an insanely successful string of leveraged
Nasdaq 100
 (QQQ) trade recommendations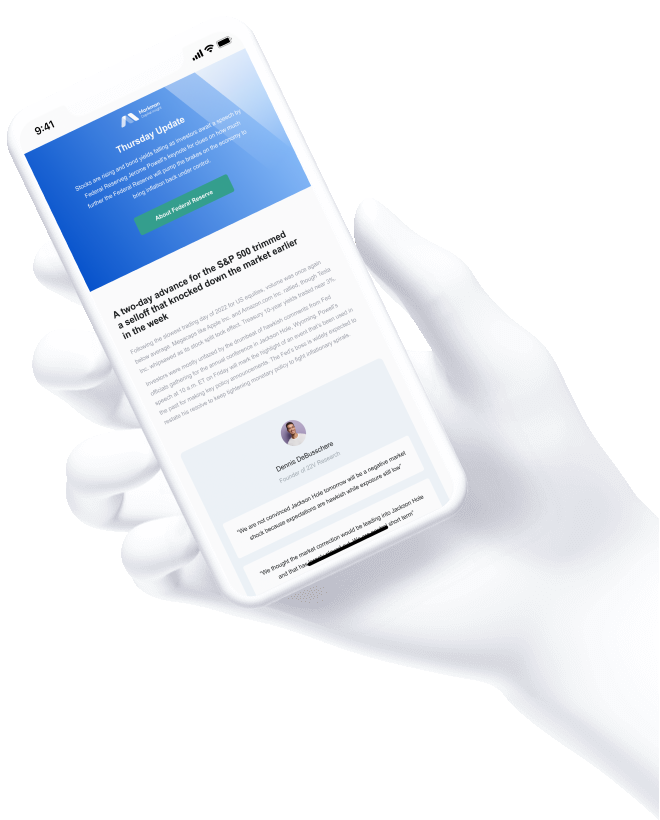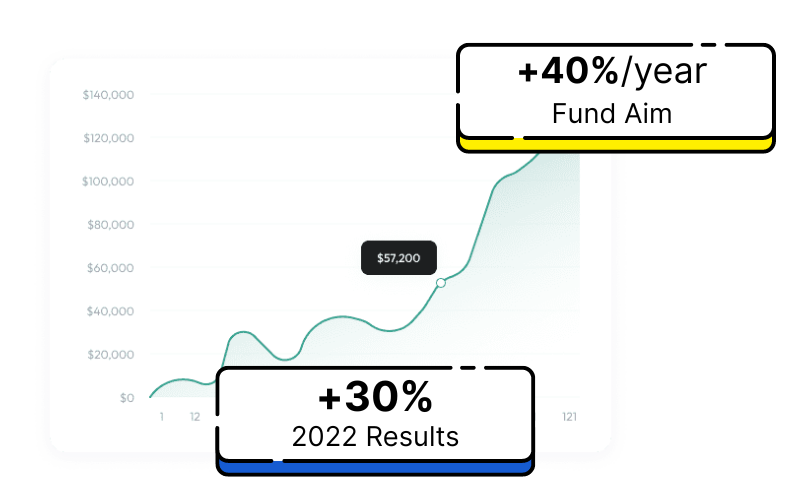 Gain a durable edge with swing-trading algorithms tuned to tech stocks
Strategic Advantage is our flagship service designed to help you navigate and capitalize on the fast-paced and ever-changing world of tech stocks.
Join us today and learn to win in these crazy markets!
Daily Market Recap Emails:
Stay informed with up to 5 days a week of sassy yet valuable recaps of market news and price action.
Gain insights that put contradictory actions into context, helping you make informed investment decisions.
Deep Dive Reports + Recommendations:
Twice a week, dive into fresh, provocative, and fascinating studies on technology or market developments.
These reports will equip you with the knowledge to either profit from emerging trends or avoid potential losses.
Strategic Advantage Tradeview
Receive up to 5 days a week of market news and price action recaps via email.
Get a comprehensive overview that cuts through the noise and keeps you confidently up to date with the markets.
Up to 30 Trade Alerts a Month
Receive real-time trade alerts to seize lucrative opportunities.
Our experts will provide recommendations on when to get invested, stay invested, or bail, ensuring you never miss a potential winning trade.
"We don't fall in love with any tech stock; we only exploit their volatility"
Founder and CEO of Markman Capital Insight